"I always like walking in the rain, so no one can see me crying."
– Charlie Chaplin
confections & curiosities: The most intelligent... →
softcookie: The most intelligent and well rounded people are not doctors, lawyers, or business owners - they are con artists. With their vast knowledge of endless interests and creative tendencies to break the ritualistic means of succeeding in society, they are the most adventurous and ambitious people on…
if you keep building these walls, brick by brick the tower grows tall… soon I won't see you at all til the concrete angel falls
"happy ears, happy soul."
"Ambition is not what a man would do but what a man does; for ambition without..."
– Bryant H. McGill
"Art is what you can get away with."
– Andy Warhol
slow and steady wins the race
uncertainty & insecurity.  quarter-life crisis: a period of life following the major changes of adolescence, usually ranging from the late teens to the early thirties, in which a person begins to feel doubtful about their own lives, brought on by the stress of becoming an adult. (source: wiki) with everything going on around me as of late, i can't help but have feelings of anxiety. no,...
emotionally damaged
…and "so fucked up in the head that Magnum, P.I. couldn't figure out what's going on up there."
my daddy texts me :)
As a father I am always love you , be a good daughter ok Vickie ? I know you are thinking you are old enough but what ever you are you still be my kid . Please give me a call. Daddy
while other minds lay dormant, mine comes alive. eff, i can't sleep…i have so many questions and ideas running through my mind. how can i learn more about entertainment law how can i exhibit my artwork in a gallery how can i beef up my resume i want to take singing lessons and learn how to use photoshop lol i went on twitter just now and saw this tweet: "If you're...
1 tag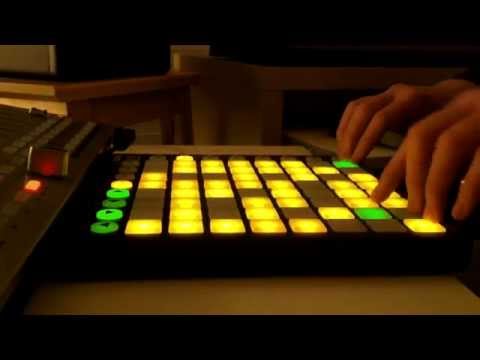 "There comes a time in life when you have to let go of all the pointless drama..."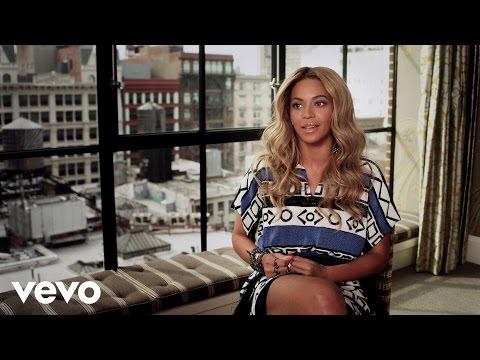 on a side note...
harrypotterharrypotterharrypotter AHHHHHHH harrypotter. kthxbai :) 
bon voyage
while hurriedly packing my luggage for vegas, i became flustered with choosing what to bring - which shoes, which dresses, which shirts…i wanted to bring it all! but of course, i was only limited to 50 lbs. in my moment of frustration, a memory creeped its way in to my mind. a month ago, my mother was in the same position, stressfully preparing for her trip to vietnam. instead of wondering...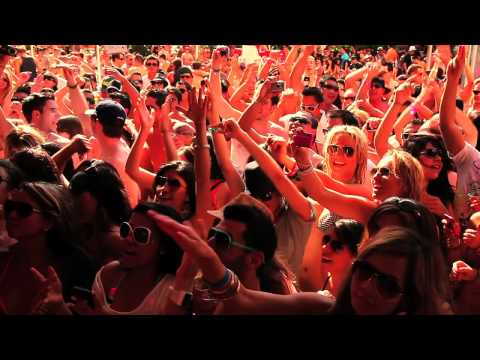 "There's a thing called love, that we all forget And it's a wasted..."
just too short
Life is too short for all the gold and glitter It's too short to be angry and bitter Life is too short to just sit back and wait It's too short for the "should've, could've, would've" That's already too late . Don't live your life with regrets Keep the loved ones that you've met Find peace, love and happiness  Live each day...
"The scars of your love remind me of us. They keep me thinking that we almost had..."
– Adele
all we have left is hope
i'm sorry it had to reach this point. emotions, friendships, and relationships have been sacrified…regardless, this has been a learning experience. everyone makes mistakes and we live and we learn. i just hope we can move forward from this and grow and continue to learn. it'll take time to heal the wounds and the hurt that's been caused.  all we have left is hope. hope for...
rmrblkmod02 asked: frjauiglrhaeligjra VICKY WTF I LOVE YOU HI =) thanks for the add ahah just noticed who it actually was!
rtagz: The Instrument Theory →
rtagz: I love talented guys :) lol friends know of my requirements. I remember when it first came up in hs that guys become more attractive, or guys that wouldn't normally be suddenly became so because of an ability, any talent whatsoever whether it'd be athletic, musical, or artistic. So heres the…
1 tag
warriorlike asked: love your new layout!
p: how can i stand out
what can i do to stand out
when people see me
me: don't seek attention. the ones that don't, deserve it
lol just kidding hmmm..
why do u want to stand out
p: iunno
i want to be noticed and stuff
out of a crowd or out of liek a group of people
i feel very overlooked sometimes
me: 1) be comfortable w yourself, be open minded
2) listen, and include everyone
3) have a good sense of humor
p: OH
i want swagger
i forgot the word swagger existed
i want stand out swagger
me: stand out swagger isnt good swagger
p: true
that makes sense
me: i think the best swagger is confidence
knowing who you are, what you represent, what you live by, and what you stand for
that's what people notice
p: thats deezed
"I always wonder why birds choose to stay in the same place when they can fly..."
"I'm not lucky, I'm blessed. Blessed in the morning, blessed in the..."
as soon as exams are over, i'll write my thoughts. my mind has been all over the place, and i've been itching to talk about so many things… the creativity never stops coming.. you don't know me anymore. stop acting like you do.
10 Amazing Views from Airplanes →
LATEEE FOR CLASS: Drumroll please! →
lateeeforclass: A few have you have been heckling me since yesterday about my not announcing the winner for the contest. Relax. Fuck. No i'm kidding, I know you guys are excited. And the reason I didn't post yesterday was because I was trying to answer the post given to me for the contest and post it at the… :D weekly videos?!?! that's the grand prize right there!
LAWYERED!
lateeeforclass: To win an argument so thoroughly, there is no chance of rebuttal.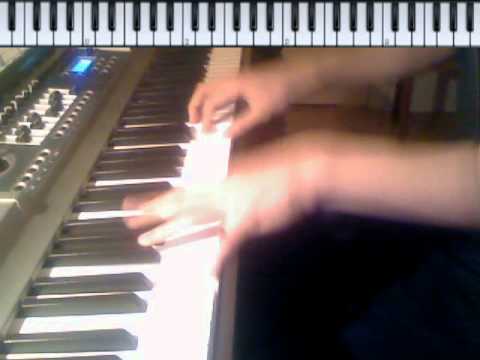 Life is so precious.
Cherish every moment. Praying for everyone affected.